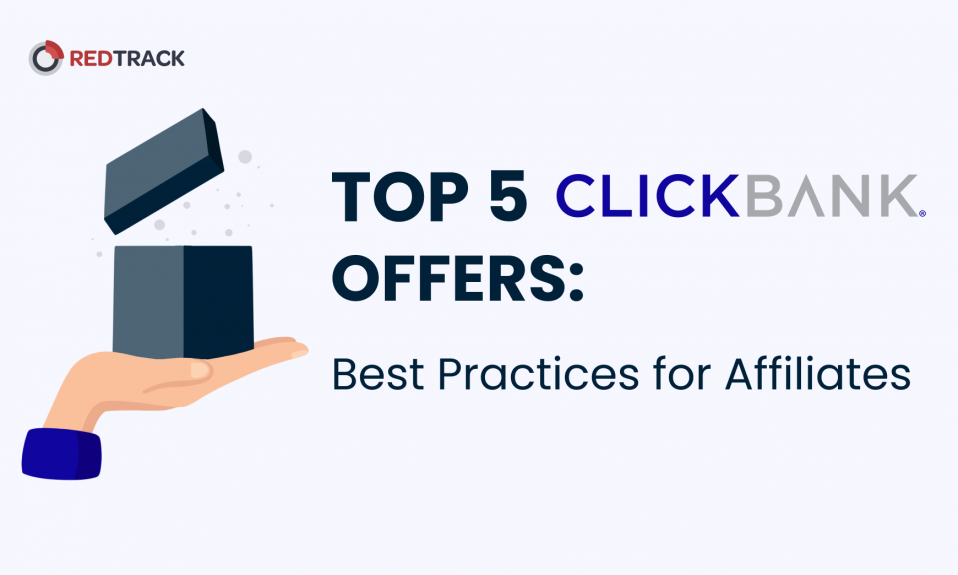 ClickBank may be a bank full of fantastic affiliate offers, but some products are more profitable. Fortunately, we've been in the trenches of affiliate marketing, and today, we'll show you the top 5 ClickBank offers and how you can make the most of them with best practices for affiliates.
Let's dive in! 
1. The Best ClickBank Affiliate Offers Hide in the Dietary Supplements Category
It is no surprise that the best ClickBank offers are in the dietary supplements category. 
Looking at their numbers, you'll see all the usual suspects, some of which have been top-performing for months and years:
Exipure

(EPC (average earnings per click): $0.93; average ClickBank payout (APV): $152.62)

Protetox

(EPC: $2.06; APV: $141.15)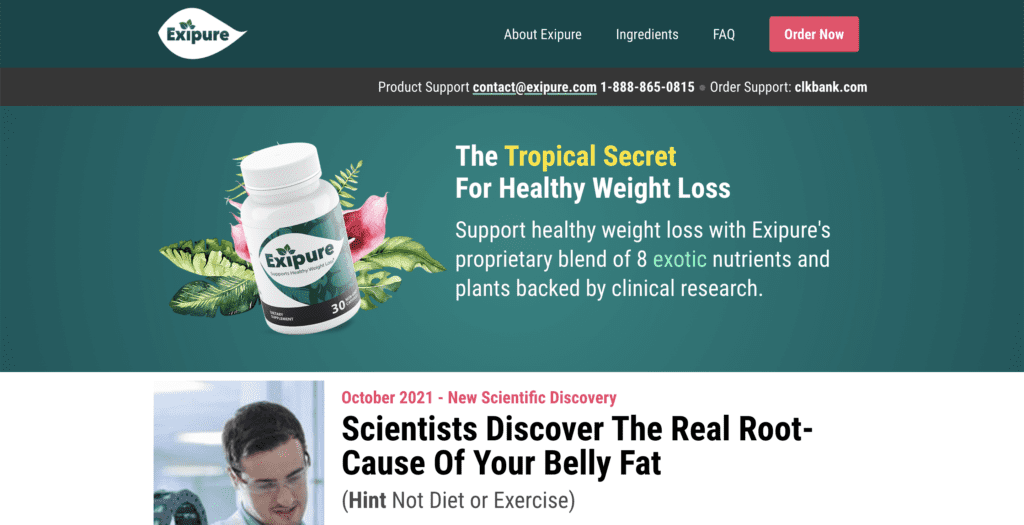 The Best Way to Promote Dietary Supplements as a ClickBank Affiliate
While ClickBank shows the products' EPC and APV, you will need to do your own legwork to sell the products. When it comes to dietary supplements, we've found that Facebook Ads and Google Display Ads work best.
However, some affiliates swear by YouTube ads – especially for products with comprehensive affiliate programs like Protetox. The brand frequently launches special promotions, allowing you to earn even more.
No matter the advertising channel you choose, make sure you set up your ClickBank tracking via RedTrack, so you fine-tune your marketing strategy.
2. Help Your Audience Stay Fit with Fitness ClickBank Offers for Affiliates while Tracking Upsells
If your audience loves improving their physical health, they will love some of the products on ClickBank's marketplace. In particular, ClickBank affiliates love the following two health & fitness offers: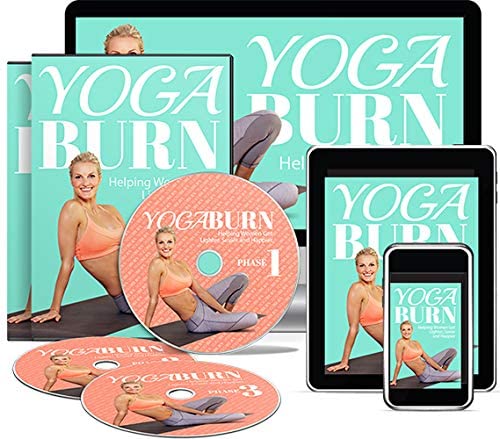 How to Promote Weight Loss & Fitness Products as a ClickBank Affiliate
Fitness products have a vast upsell potential (especially comprehensive programs like Yogaburn). 
All you have to do is ensure your audience stays engaged even after the first purchase. Create a retention (or perhaps even referral) program, set up email sequences, and produce helpful content.
Since you'll want to know about every single conversion and upsell, it's a ClickBank affiliate best practice to enable conversion tracking. Data slips through the cracks with typical (ad) tracking. We recommend using S2S (server-side) conversion tracking so you get accurate payouts and know which channels work best for your ClickBank offers.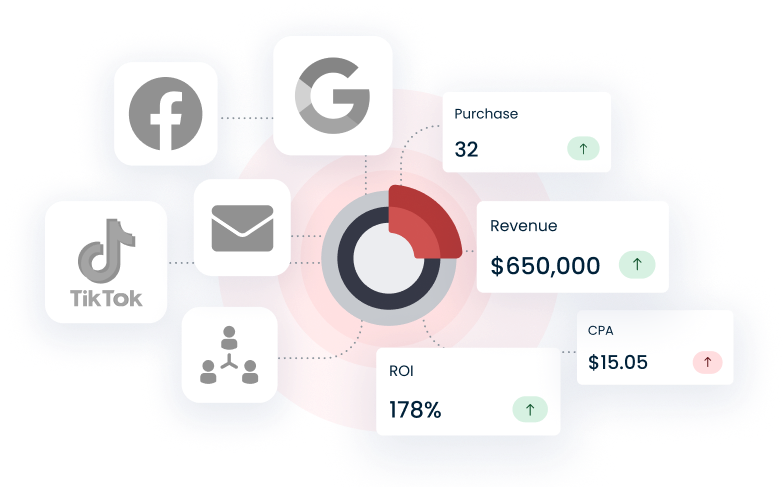 Know exactly which channel is over- and under-performing. Then, double down on what works!
3. Find a Professional ClickBank Offer like Midas Manifestation (and Make Your Work 50x Easier)
Self-help is all the rage these days, so it's no surprise that Midas Manifestation is one of the highest-converting ClickBank offers.
If it's a good fit for your audience, it's worth checking out for the $3 EPC, up to 90% commission, and credit for upsells and follow-up sales. 
Plus, you can promote the Midas Manifestation product as an affiliate even on Facebook Ads.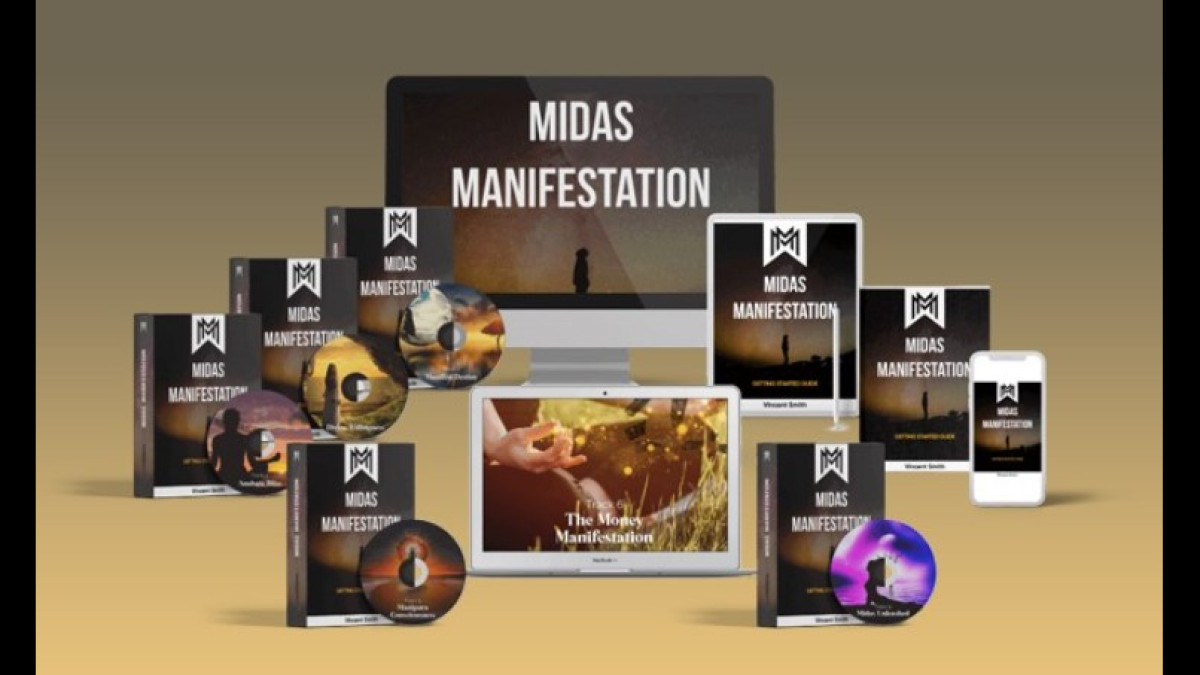 ClickBank Affiliate Best Practice: Look for Affiliate Offer Professionalism
Only some ClickBank products have well-structured affiliate programs. Others may waste your time because you'll have to spend your resources to promote them.
In contrast, products like Midas Manifestation show clear signs of a professional affiliate offer:
You get an email swipe file with well-performing email templates.

They offer a Facebook Ad kit and plenty of banners.

Need help? They have a support team that you can contact.
Since products like Midas Manifestation support different channels, ensure your multi-platform ad tracking is solid.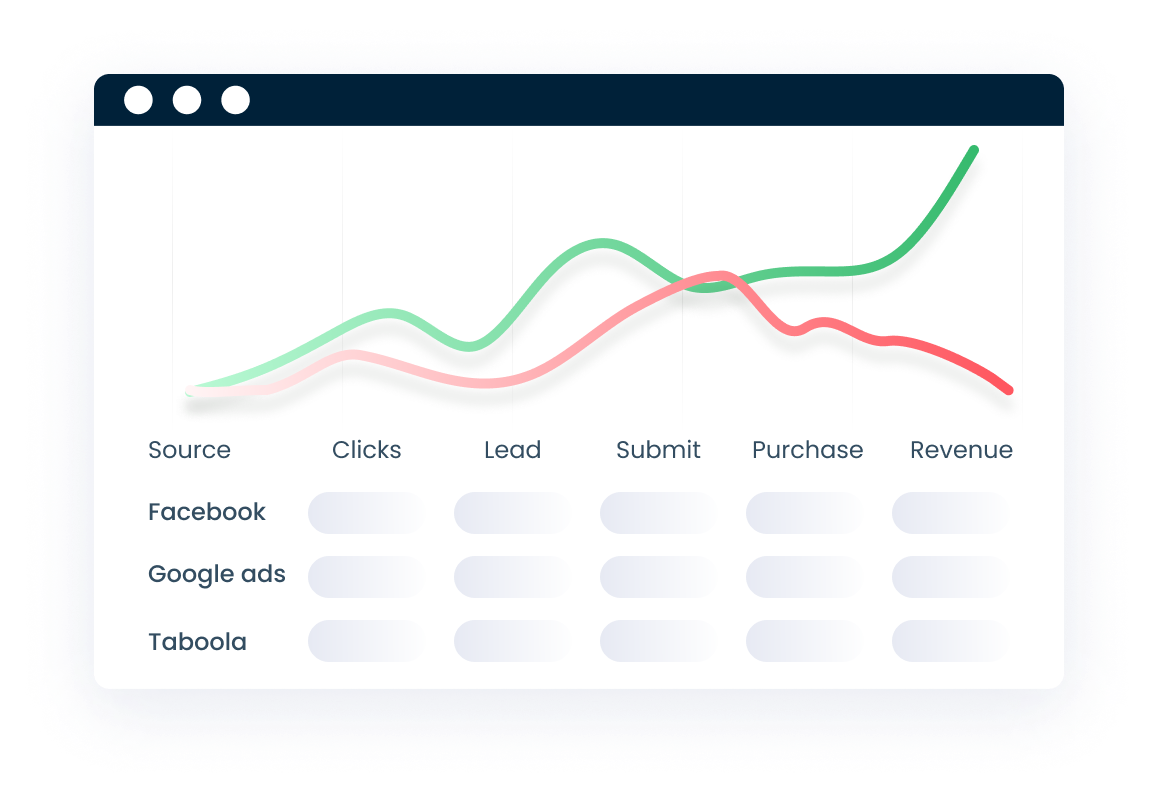 Don't waste your budget on ineffective channels and campaigns; identify the best approach with an affiliate-friendly marketing attribution tool like RedTrack.
4. Are There Profitable Affiliate ClickBank Offers for Hobby Products? You Bet!
And Ted's Woodworking is one of them! If your audience loves DIY-ing or woodworking, they'll love the library of constantly updated woodworking plans.
(As an affiliate, you'll love the upsell potential. ;))
Ted's Woodworking program typically sees 10% conversions on cold and 23% on warm traffic, with upsell opportunities and membership offers you can use to generate more revenue.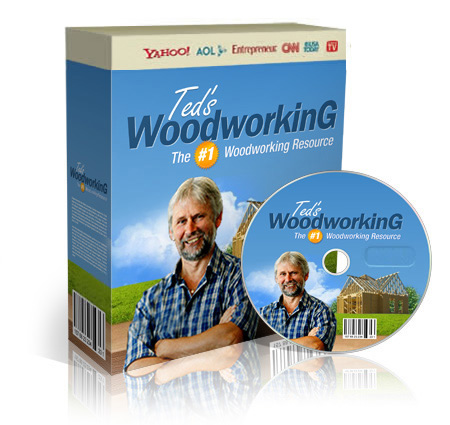 Best Practices for Promoting ClickBank Affiliate Products in the Hobby Niche
The riches are definitely in the niches and when promoting a hobby product, choose yours wisely. 
Don't be afraid to hop on Reddit or other forums to understand how your audience thinks and behaves, so you can profitably position your hobby ClickBank product.
Keep your audience engaged. The DIY and woodworking niches are constantly growing, but don't let existing customers slip away. 
Measure your success. For example, evaluate how well your existing affiliate customers respond to specific channels. Do they prefer organic content? Google Ads retargeting? TikTok?
Test, mix & match, and don't forget to track!
5. What Is the Best ClickBank Infoproduct Offer (and How Can You Promote It)?
If your audience loves their furry friends, check out Doggy Dan's Online Dog Trainer.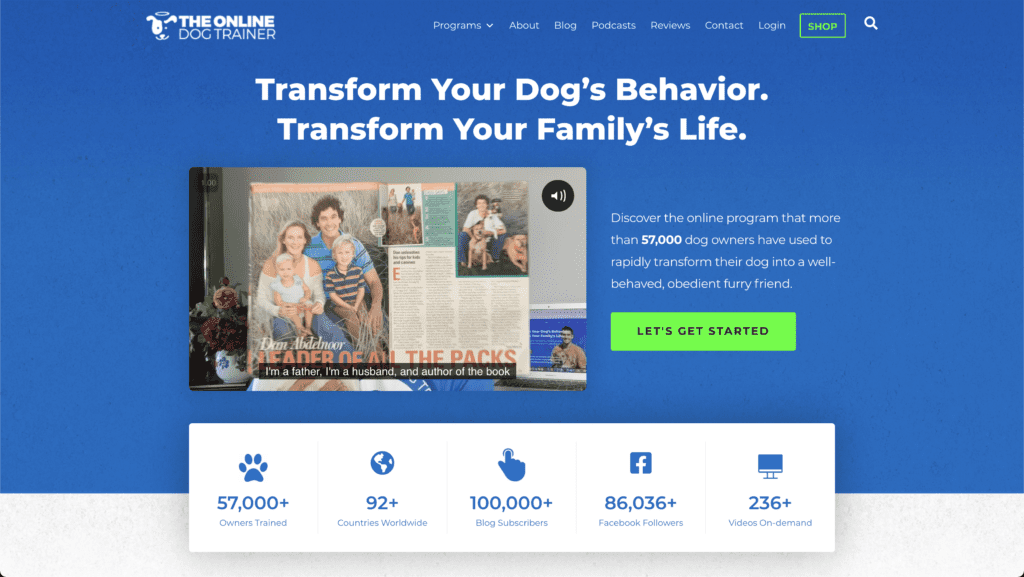 It consistently ranks well for commissions, conversions, and other ClickBank metrics, so it's worth exploring. Just make sure you…
Best Practices for ClickBank Affiliate Marketing
When it comes to info products, you need great content. If your audience responds well to the ClickBank product, don't be afraid to go all-in:
Explore how

competitors

promote similar products on YouTube, TikTok, and via search traffic

Create

content

with

honest

reviews

Respond to

frequent questions

 

Address common objections
Then, wrap it all up into a fantastic experience and watch your conversions skyrocket!
Bonus Tip for Maximizing Your ClickBank Revenue
If you're serious about ClickBank affiliate marketing, don't leave money on the table with outdated conversion tracking. Instead, sign up for RedTrack and integrate it with ClickBank in a few easy steps!
Enabling powerful tracking only takes a few minutes. Then, it delivers extra revenue and insights, so you get more value from every single ClickBank product in your affiliate roster.