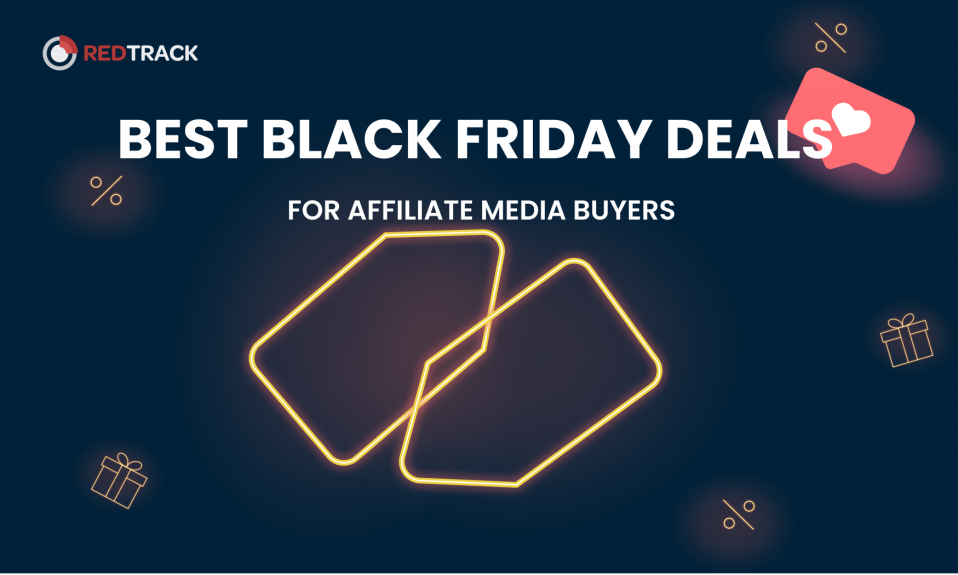 As Black Friday approaches, advertisers are gearing up for one of the year's biggest shopping events. To help you make the most of this opportunity, we've curated a list of RedTrack's trusted partners' best Black Friday deals.
Here you will find tools that will simplify your work as a media buyer, and of course, the discounts and promo codes to make it unbeatable deals!
Best tracking & automation deal for affiliates in 2023
But before we start, let us remind you about Black Friday deal of 2023 from us at RedTrack.

This year for us has been extremely productive for our team as we have launched an important part of RedTrack platform: Automation.
Up to 5-min cost updates across all major ad networks (like Google, FB, TikTok, etc.);
Automated Rules to stop non-performing ads, or scale the best campaigns;
RedTrack Ads Manager: a single place to get a full overview of your ad sources, campaigns, ad sets, and ads. In Ads Manager you can also turn and On and Off straight from RedTrack UI.
And with RedTrack's Black Friday Deal 2023 you get 30% OFF both: tracking and automation subscriptions! You can save up to $4699 on annual plans. 
Get a special bonus: if you purchase 12 months of tracking + 5-min cost updates add-on, you get Ads Manager for free!

No special promo codes needed, the deal is valid through November!

Talk to our team if you need support in your subscription choice.
Now, let's get back to the best Black Friday deals 2023!

Deal: 20% Cashback On The 1st Deposit
ActiveRevenue is a self-service platform that sells ads to agencies and affiliates worldwide using a CPM and CPC bidding model.
Today, ActiveRevenue gives RedTrack members a great bonus – 20% cashback on your first deposit! 
Why choose ActiveRevenue? 
Precise targeting options and multiple optimization capabilities

Top-performing ad formats – Push, Floating Push, Pop, and Zeroclick

All top verticals – Gambling, Betting, Crypto, Nutra, Antivirus, etc.

Available for both mainstream and adult offers worldwide

Dedicated Account Manager
Join ActiveRevenue now and get 20% cashback on your 1st deposit.

Just top up your balance, and tell your Account Manager you are from RedTrack! 

Deal: $50+ Bonus For The 1st Payout
ProPush.me is a network that helps affiliates who have their own landing pages to monetize traffic by using push subscriptions or easily make extra profit with their main CPA offers.
Try ProPush.me now and get $50 for your first payout!How to get it:
Register at ProPush.me
Use promo code BLACKFR50 in the 'PromoCode' field while registering
Get $50+ bonus for your first payout at ProPush.me!
Sign up to ProPush.me here and unlock extra monetization for your business!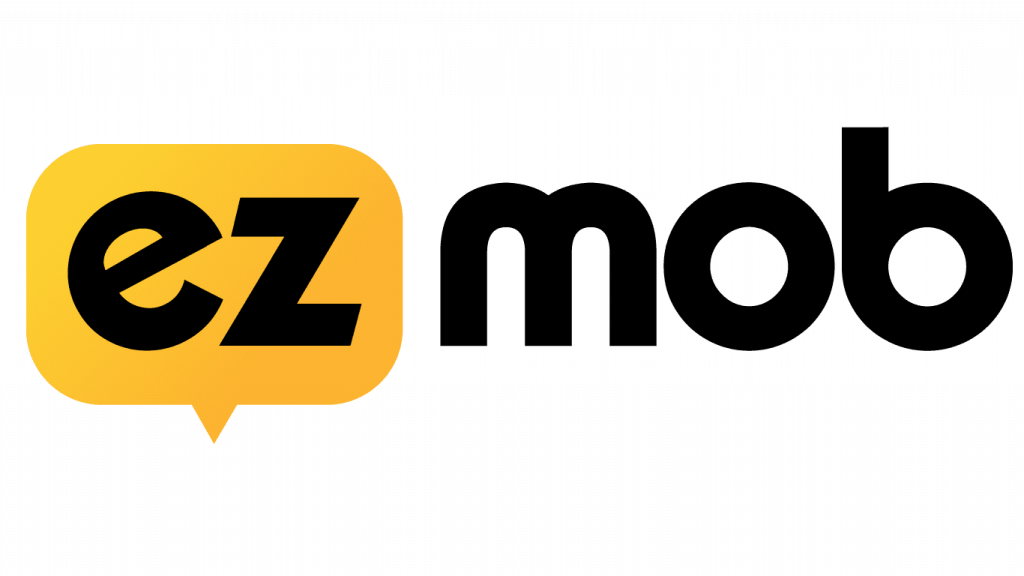 Deal: 10% Bonus On All Deposits
EZmob is a Display and Mobile Advertising Network that provides monetization for website owners and SSPs.
EZmob enables advertisers, agencies, and app developers with access to over 1 Billion users!
Here's the bonus for RedTrack community:
Existing Clients: Enjoy a 10% bonus on all deposits over $1000 as a token of appreciation for your continued partnership.
New Clients: Receive a special 10% bonus on any first-time deposit over $200 to kickstart your advertising journey with EZmob.
The offer is available only on Black Friday (24th of November), so be sure to grab your deal!

Use the promo code "BlackFriday10"when making a deposit.

Deal: 10% Bonus For The 1st Deposit
Grab a Black Friday bonus from RichAds – a self-serve advertising platform where scale meets performance. RichAds offers push, pop, in-page, calendar, direct click, and native traffic worldwide (5B impressions daily in 200+ countries). 
Why choose RichAds?
• Top verticals: gambling, betting, dating, antivirus, cleaners, VPN, and more
• Premium sources with incredibly high conversion rates
• Expert support (ready-made whitelists, custom creatives for your offers, turn-key ad campaigns)
• Target CPA for the best bids and HQ traffic (300% ROI with auto-optimization)
• Flagship features: Optimizer, Predictor, Multiformat, Performance mode
Offer: 10% bonus for the first deposit using promo code RICHADSBF23. Promo is valid till December 11th.

Deal: 20% OFF Spy Tools, 10% Bonus For 1st Deposit at Mobidea Push
Our friends at Mobidea kindly offer 2 bonuses for their Spy Tools, as well as for Mobidea Push.
Explore the world of affiliate marketing with Mobidea Spy Tools, a dynamic platform offering insightful analytics for native and push ad formats.
Uncover winning strategies utilized by top affiliates, dissect ad creatives, and identify high-converting traffic sources to supercharge your campaigns. Stay ahead of the competition, while maximizing ROI!
Exclusive to you, use promo code BF23 for a limited time to enjoy a 20% discount. Seize the opportunity to transform your affiliate marketing endeavors with Mobidea Spy Tools.
Dive into the realm of targeted and effective push advertising with 
Mobidea
Push DSP. Gain unparalleled insights into successful campaigns, analyze ad creatives, and uncover high-performing traffic sources to refine your strategy.
With 
Mobidea
Push DSP, you can stay ahead in the dynamic landscape of affiliate marketing.

Deal: 5% Bonus For All Leads
MyLead is a modern platform for making money. It's an affiliate network with unmatched customer service that focuses on making sure their affiliates get the best terms and ongoing support at every stage of the relationship.
On the platform you can find more than 5,000 affiliate programs from many categories, free tools to help monetize your traffic and a large amount of educational materials.
The MyLead team also guarantees multiple forms of payment of the money earned, express payments, website audits, individual terms and conditions and a comprehensive approach to the whole process. 
MyLead Best Offers
MyLead has an extensive offer of affiliate programs. It is strong in the following categories: e-commerce, dating, apps.
Dating Smartlink
Rate: up to 14% | Type: CPS | Conversion type: SOI/DOI | Countries: mainly Tier 1 + some from Tier 2


Check the offer here.
TEMU
Rate: $  6.63 | Type: CPA | Conversion type: sale | Countries: US + Europe


Check the offer here
OperaGX
Rate: up to $ 3,75 | Type: PPI | Conversion type: download & install | Countries: GLOBAL
Check the offer here.
Use an exclusice promo code for RedTrack community redtrack-bf2023#nl4elt to get 5% to all leads in the first 48 years after you sign up! It means that after code activation for 48h MyLead gives a bonus of 5% to the earned amount. Every 100$ comes with $5 as bonus from MyLead! 

Deal: 20% OFF
As an omnichannel shared inbox,
ControlHippo
helps companies handle customer communications on a variety of platforms, including Facebook Messenger, Instagram, WhatsApp, Telegram, and more, all from a single dashboard. This platform facilitates seamless teamwork, ensuring consistent and effective customer service and engagement through multiple channels.
Black Friday Deal: 20% Off on all Individual Plans
Coupon Code: BF20
Validity: 1st November to 30th November 2023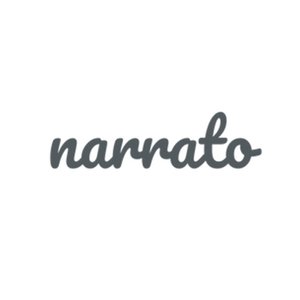 Deal: 30% OFF your first year on Narrato Workspace
Narrato is an AI-powered content creation and marketing workspace that offers a wide array of AI and automation tools to assist users in effortlessly creating high-quality content through collaborative efforts.
Unlike other AI content generation tools, Narrato provides a comprehensive workspace where users can utilize AI and automation for ideation, creation, collaboration, and publishing, all within a single platform.
By leveraging the capabilities of Narrato, content production can be accelerated up to 5-10 times, resulting in significant savings in terms of both time and resources.
Black Friday/Cyber Monday Offer:

30% off for your first year on Narrato Workspace

Use Promo Code: BFCM23NRT

Valid from: 19th November to 3rd December
Deal: 50% OFF on all plans 
Userguiding offers robust product adoption platform that 10,000+ teams use to drive product success and retention. Create beautiful product walkthroughs in a couple of clicks without breaking the bank.
Deal: 50% off on all plans for 12 months
Deal Code: BLACKFRIDAY23
Afterwords
From the bottom of the heart of RedTrack team, we wish you to have the most successful holiday season in 2023. We hope this list of advertisers' tools will be helpful and give you a chance to increase affiliate profits!