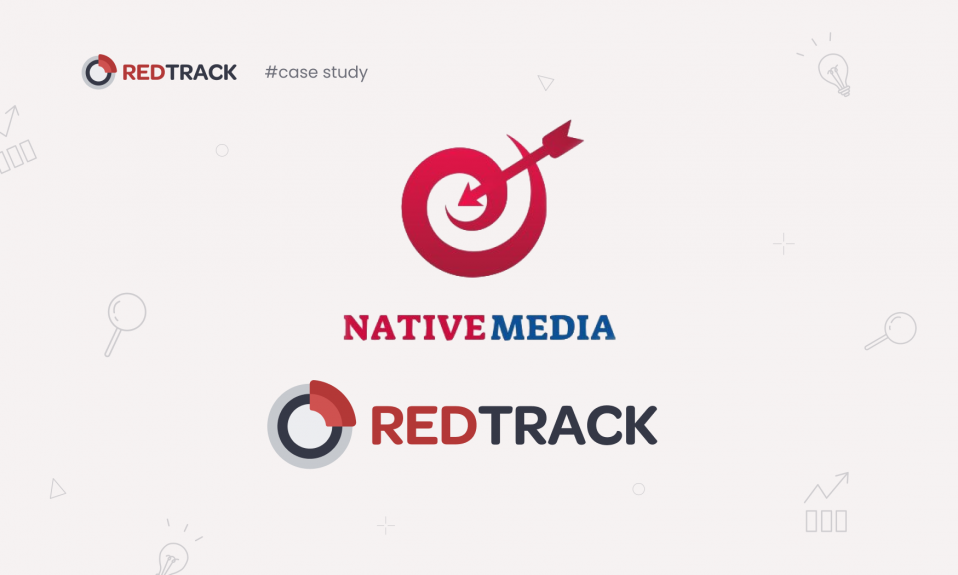 Client: Native Media

Scope: Advertising services

Target region: Balkans and Western Europe

Period: 2020 – present time
Native Media is an advertising platform that connects entrepreneurs and marketers with website owners. The first seeks to promote their products on portals, and the latter to provide space for advertising these products. The platform plays the role of an intermediary, creating conditions for mutually beneficial cooperation. The founder is an entrepreneur and a specialist in marketing, sales, and advertising.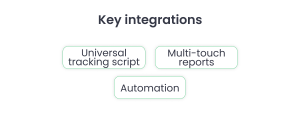 Why Native Media needed an ad tracking solution? 
The platform owner has been using RedTrack since the very beginning of their business, promoting affiliate products. According to the client, such activity is impossible without a conversion tracking tool. For the founder of Native Media, RedTrack has become an indispensable aid in tracking the results of advertising campaigns when promoting affiliate products. 
RedTrack for publisher management 
Native Media quickly mastered RedTrack thanks to the tutorials on the site and the tips from the support chat specialists. The main task entrusted to the product was monitoring hundreds of campaigns simultaneously.
Native Media is monitoring the performance of dozens of publishers at the same time, controlling the action behind every click and conversion. 
The client sees clicks on the landing page and the prelanding page and uses tracking links to get an idea of audience activity. In addition, they can sort publishers into multiple levels based on the results.
Results from working with RedTrack 
RedTrack has helped the client establish control over campaigns and gain peace of mind when working with publishers. The Native Media owner can quickly take action if a publisher is violating platform rules. The routine tasks associated with monitoring results are almost halved, saving time and money. According to the client, if it weren't for RedTrack, they would have had to hire more people, which would have hurt the budget.
Native media using RedTrack reporting options
The owner of Native Media actively uses various reports in order to do campaigns monitoring:
– Campaign report
– Offers report
– Offer source view
– Traffic source view
The product contains all the features their business constantly needs. The client recommends our product to their target audience. Their knowledge base has a guide that tells advertisers how to track conversions.