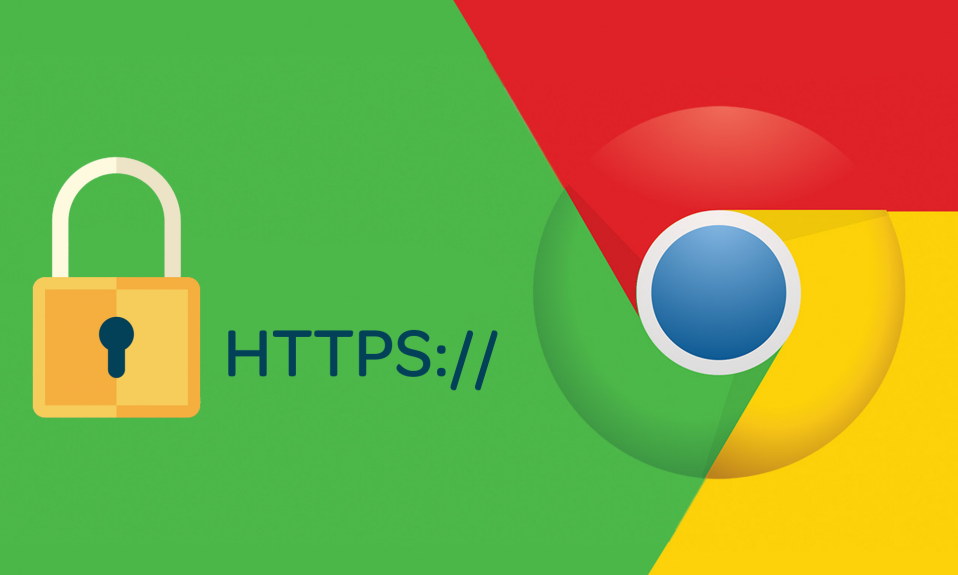 Starting on July 1st, 2018, Google Chrome will mark all HTTP sites (i.a. Landing Pages) as "not secure" — stats Chrome security product manager in their official blog.
The image below shows what the address bar will look like for your site next July:
The upcoming policy change might greatly affect your ad campaigns for the worse. To avoid possible risks, we strongly recommend you to use HTTPS encryption for your Landing Pages.
What do you need to know?
Our team has taken all the necessary steps to ensure RedTrack users are fully compliant when it comes to HTTPS tracking links. In RedTrack, you can either:
1. Switch between HTTP/ HTTPS tracking links for your custom domains in one click in Domains tab;
2. Use RedTrack default service domain rdtrck2.com, as it HTTPS compliant as well.
Visit our Knowledge Base to know about the HTTPS tracking links setting-up in details. 
We admit the fact that some of you have to buy special SSL certificates to protect your domains. Thus, we've decided to giveaway a welcome bonus for you. Use promocode  — https_30 while signing up with RedTrack or upgrading your current account, and receive 30% discount for 1 month with any RedTrack subscription plan.
Otherwise! 
Subscribed to RedTrack Professional plan and above? Reach out to us and have your SSL certificate issued for free. To claim your SSL certificate, message us at support@redtrack.io.
For more information, you can also chat with our experts in our Telegram channel.