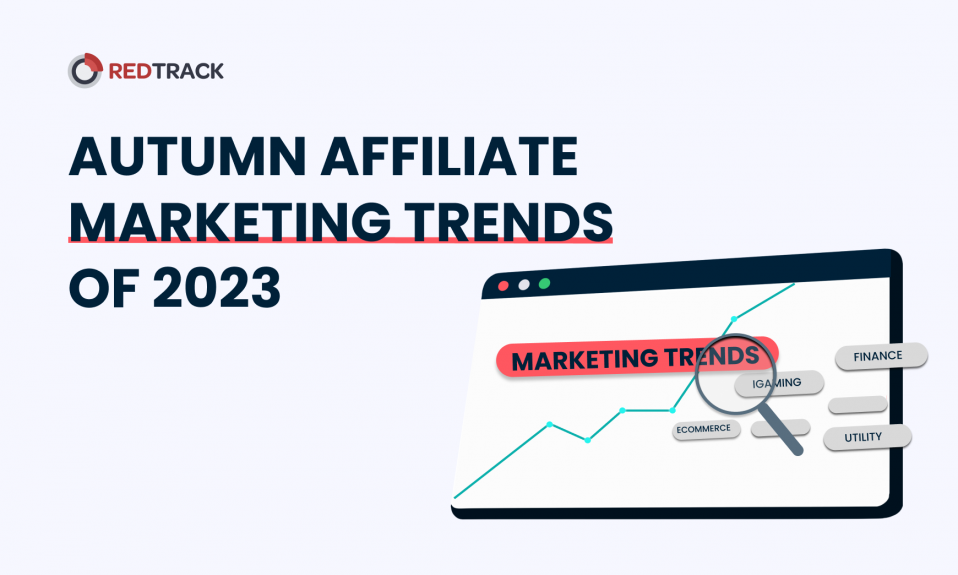 Summer dead season is approaching an end — so it's high time you burst back into the affiliate field with fresh ideas. How to begin this game, and what's worth trying out this autumn, though?
PropellerAds explored dozens of case studies from its partners to create predictions for the upcoming autumn. The first insight revealed Popunder had become the leading campaign format last autumn. Bringing 2,000,000 impressions daily regardless of the season, it also perfectly matches affiliate marketing verticals that will most likely shine out throughout this fall.
This article will show the collection of these trending verticals with case studies and special PropellerAds insights: 
iGaming Offers

Utility Apps

eCommerce Offers

Finance Apps

To Sum Up
Trend 1: iGaming Offers
We wouldn't call summer a dead season for the whole affiliate marketing — it isn't really; there are always evergreen niches. However, the sports betting vertical does experience some, let's call it, slack period until August — there are almost no significant events, with several exceptions.
So, autumn becomes a game changer: all the biggest sports leagues begin their seasons — and sports offers will start gaining traction again. 
If we are speaking about exactly this fall, here is what we are expecting:
August:

Start of 2023-2024 regular season in EPL, Bundesliga, La Liga, Serie A

September 30:

AFL Grand Final

October 1:

Rugby League NRL Grand Final

October 5 – November 19:

Cricket ODI World Cup

September 7:

Start of 2023-24 NFL regular season

September 29:

Start of 2023-24 MLB regular season

October 10:

Start of 2023-24 NHL regular season

October 24

: Start of 2023-24 NBA regular season
Special insight from PropellerAds:
What is also great about sports offers is that they are not limited by standard iGaming sites. Besides, there are plenty of affiliate programs available in the Fantasy Sports market — which is, by the way, forecast to increase by $9.84 billion by the end of 2023 in the USA.
A short note: fantasy sports is a game where you create a virtual team consisting of real players. The performance of these players on the real field brings their virtual twinks — your team members — a certain number of points.
Here is a flash of one Fantasy Sports case study we got from our partner:
Offer:
Fantasy Sports App for US
Campaign Period: NFL season 2023
Traffic Type: PropellerAds Popunder
Platform: iOS
Results: more than 2 million relevant users and more than $7,000 in monthly revenue
So, seems it's worth trying, right?
And, finally, sports always come along with iGaming — so you will most likely profit if you include a couple of casino offers in your advertising plan.
Extra: Example of creatives!

Trend 2: Utility Apps Offers
Utilities can be called an evergreen vertical. However, some of them have slight seasonality, too — for example, VPNs often go in step with iGaming. Thus, we can safely predict that autumn will bring an additional boost to VPN app offers, too — and might become a nice addition to your iGaming campaigns. 
Besides, as Max Stan, ZeyDoo Senior Marketing Manager, puts it:
"Cleaners will also be growing in 2023 — so it's highly recommended to start testing them right now or later in autumn — the summer period might have some drop-off in conversions, while conversions tend to grow in September and later. For example, last autumn showed 9% more conversions related to summer campaigns for Utility apps."

Special insight from PropellerAds:
Thanks to Max, we can also show you some great offers to try out:
Extra: Creatives example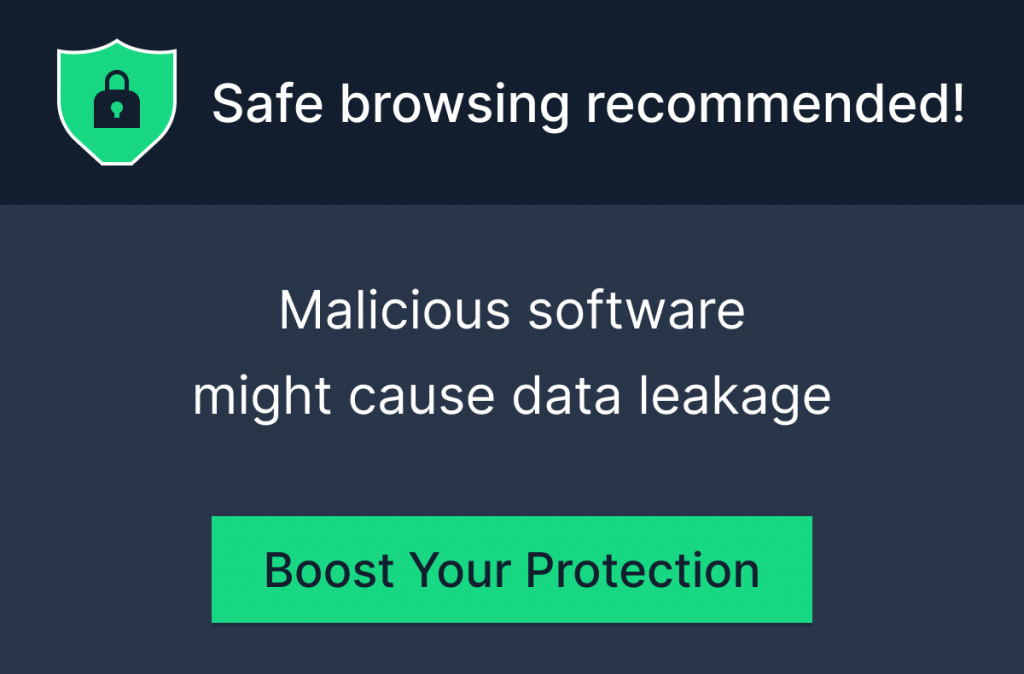 Trend 3: eCommerce Offers 
Yes, we know that was pretty obvious — but eCommerce is one of the few verticals with clear seasonality. Not that marketplaces sell worse during summer — but the whole eCommerce niche, including its advertising part, depends on the sales periods. 
Autumn is a fruitful time for sales — and we recommend you think broader. Black Friday and Cyber Monday ARE great for your profits — but local holidays are also a lucrative thing! 
Here is a ready list of the biggest shopping events you should keep in mind this autumn:
October 31:

Halloween (WW)

November 12

: Singles' Day (Southeast Asia)

November 17-20:

El Buen Fin (Mexico)

November 21:

Big Steam Sales (WW)

November 23:

Thanksgiving Day (USA)

November 24:

Black Friday (WW)

November 27:

CyberMonday (WW)
Besides, you can find a certain advantage in the so-called 'back-to-school' and 'back-to-college' market. As you might guess, it's related to special sales of study supplies, electronics, and school clothes. Don't underestimate these trending products for affiliate marketing— only in America, there is an average of $257 spending per household on school clothing and accessories planned for 2023.
Special insight from PropellerAds:
All shopping events also make a perfect match with the Sweepstakes vertical. For example, here is a case study of one of our partners who ran a Sweeps offer during El Buen Fin last year:
Campaign period: Nov 15, 2022 – Nov 23, 2022

GEO: MX

Traffic type: PropellerAds Popunder

Leads: 4216

Profit: $1959.88

ROI: 50,47%
The offer's flow was very simple: a pretty standard landing page in Spanish, two campaigns targeting Desktop and Mobile traffic, and extra monetization tools: ProPush tag and Backbutton. Later, our partner added one more campaign, separating Android users — and the final results were the following:
| | | | |
| --- | --- | --- | --- |
| Impressions | Conversions | Profit | ROI |
| 135,956 | 4,216 | $1959.88 | 50,47% |
Extra: Creative examples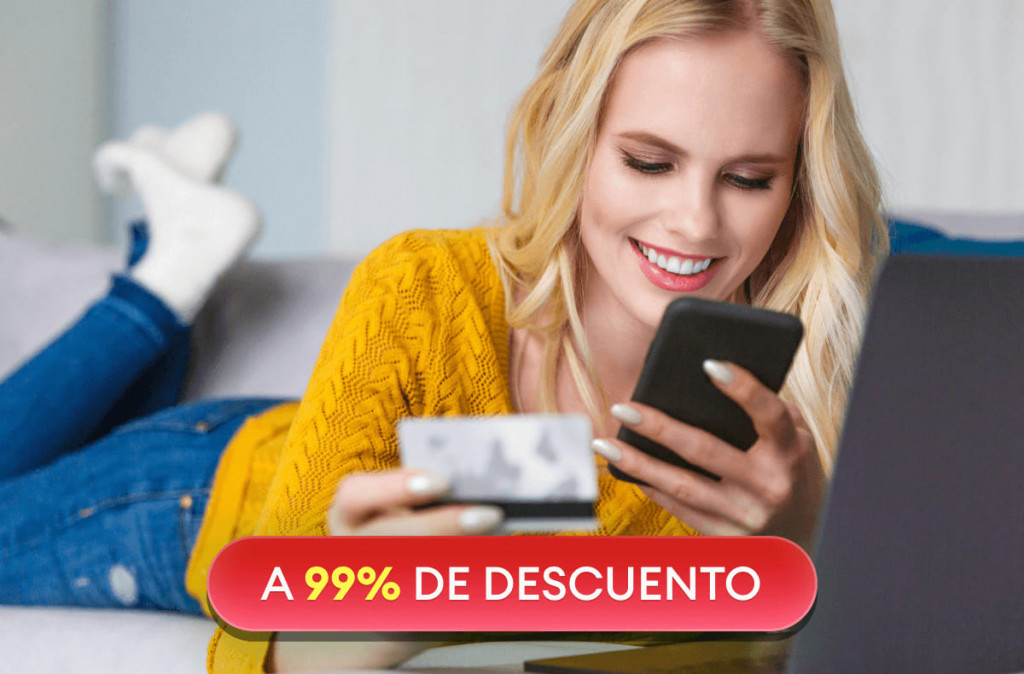 Trend 4: Finance Apps Offers 
No, we don't mean finance apps will suddenly become super-trendy this autumn. They already are — for example, Indian market statistics show that banking, payment, and personal finance apps grow by 28% from year to year.
So, this affiliate marketing trend is definitely here to stay — why not try it during the fruitful period when all budgets are rising? 
The Finance app vertical includes many app types — digital wallets, mobile banking, insurance, quick loans, and more. However, many affiliate marketers find their golden mines in trading and crypto trading offers. And, of course, such offers become growing affiliate marketing trends when the Bitcoin market cap passes another significant number. 
As some crypto experts predict, Bitcoin's ROI will reach 20% this November — and if so, this will be another good sign to run traffic on some trading simulator or Bitcoin wallet.
Special insight from PropellerAds:
By the way, one of our partners shared his trading app campaign statistics for last autumn — which was pretty impressive! Here are some insights about his campaign you might want to use in yours:
Offer:

A trading platform app

Conversion type:

Cost-Per-Lead

Period:

Autumn 2022

Ad format:

PropellerAds Popunder

Bidding model:

CPA Goal, SmartCPC

Optimization:

Conversion tracking, whitelists for the most converting zones
And the results:
| | | |
| --- | --- | --- |
| Month | Impressions | Conversions |
| 09-2022 | 11 335 932 | 7 155 |
| 10-2022 | 23 156 729 | 5 112 |
| 11-2022 | 12 953 519 | 4 862 |
Extra: Creative example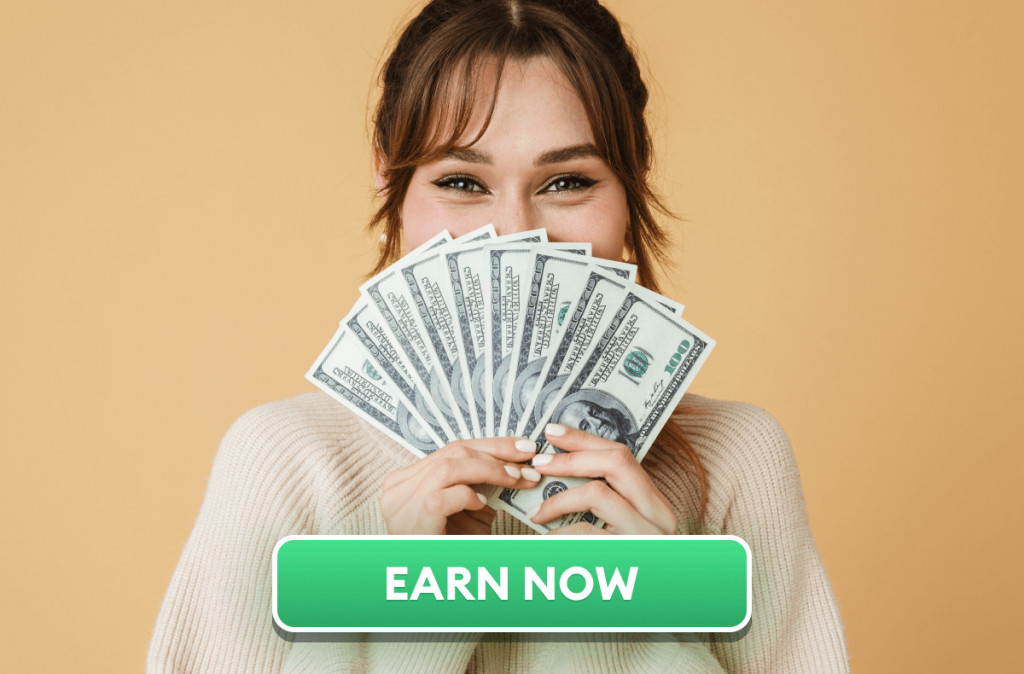 To Sum Up
We bet this autumn will become a real harvest season for you — and, hopefully, our tips on the trending affiliate niches will contribute to it, too. PropellerAds traffic and smart tools will also become a great help for your profits — so you are welcome to join.